About Us
Back to about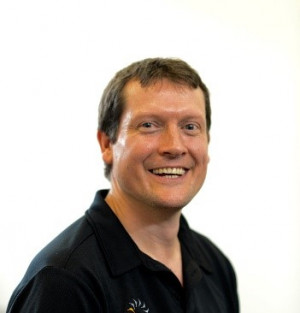 Greg Lynch
International Faculty / Committee Member | DipPhty, DipMT, DipMDT, PGCertRehab, MNZCP (Manip Thpy)
Greg graduated from the Otago School of Physiotherapy in 1991. He completed the Diploma in Mechanical Diagnosis and Therapy (Dip MDT) in 1994 and the Diploma in Manipulative Therapy (Dip MT) in 1996. He has completed a Post Graduate Certificate in Rehabilitation in 2021. Greg was recognised as an Advanced Practitioner with the NZ College of Physiotherapy (MNZCP).
He is a Senior and International lecturer with the McKenzie Institute International and has been lecturing extensively with the Institute since 2004. He has lectured in numerous countries around the world as well as presented at a number of conferences. He is a member of the Institutes Education Council and also a member of the Board of Trustees.
He has been a co-author on a number of published research papers, mainly involved with the differentiation of the spine from the extremity region in patients presenting with extremity pain.
Greg has been an accredited provider with 'High Performance Sport New Zealand' since 2000. He has been in private practice since 1992 and is a Co-Director and senior physiotherapist of Inform Physiotherapy Limited and was a founding Director of Wellington Sports Medicine.